Slide moving pins are one of the unique designs of pins, equipped with small hinged devices that allow you to easily open and close pins.
If you have more logos, text and slogans that can be displayed on the pins, this is the best application because there are three sides that can be used to convey the message.
Although this is a simple function or concept, accurate and smooth movement requires experienced skills, we are specialized in manufacturing lapel pins.
The following are some common lapel pins/brooches for your reference
Hinged lapel pin with a small hinged device inset, hinged lapel pin becomes foldable and can be easily opened and closed!
This is a great way to convey more information about the design, as there are three faces for the client to place the text, slogan and logo.
Share this entry
Custom lapel pins are used for a wide variety of purposes, such as strengthening the customer's brand, increasing exposure, service incentives and employee recognition.
| | | | | | | | |
| --- | --- | --- | --- | --- | --- | --- | --- |
| Quantity:PCS | 100 |  200 |  300 | 500 | 1000 | 2500 | 5000 |
| Starting at: | $2.25 | $1.85 | $1.25 | $1.15 | $0.98 | $0.85 | $0.65 |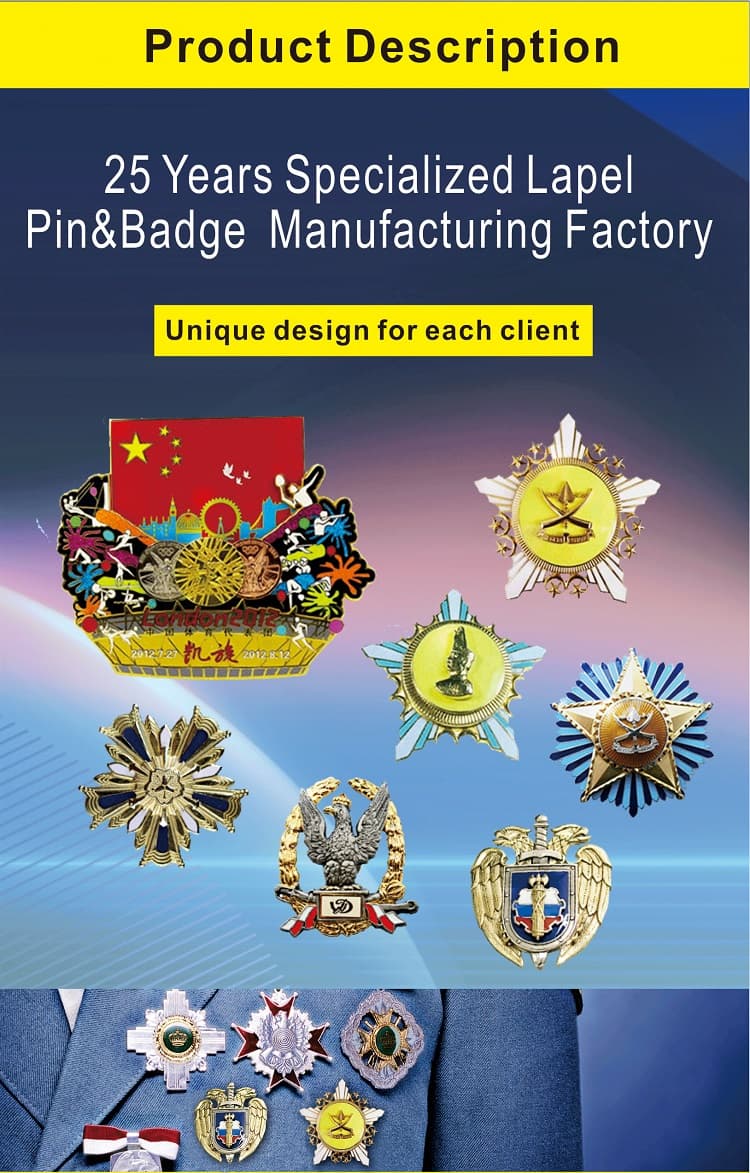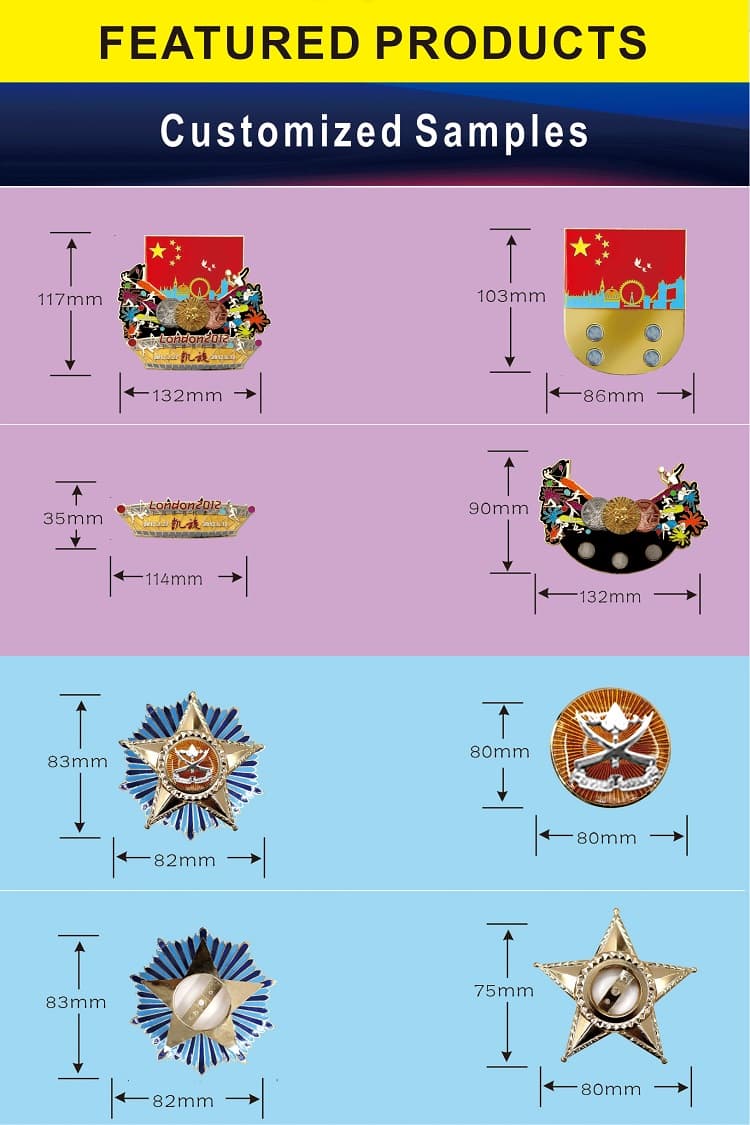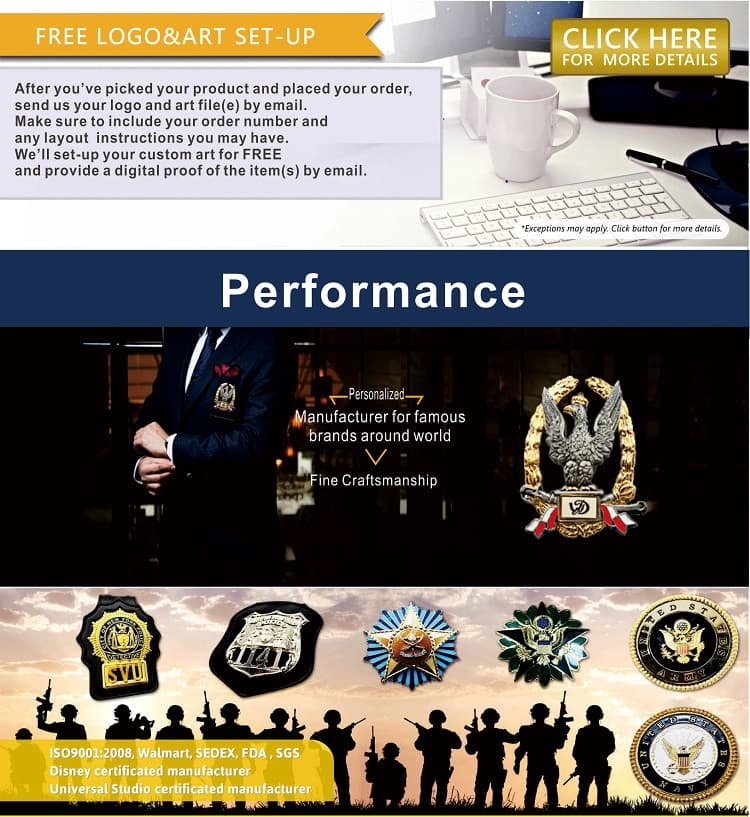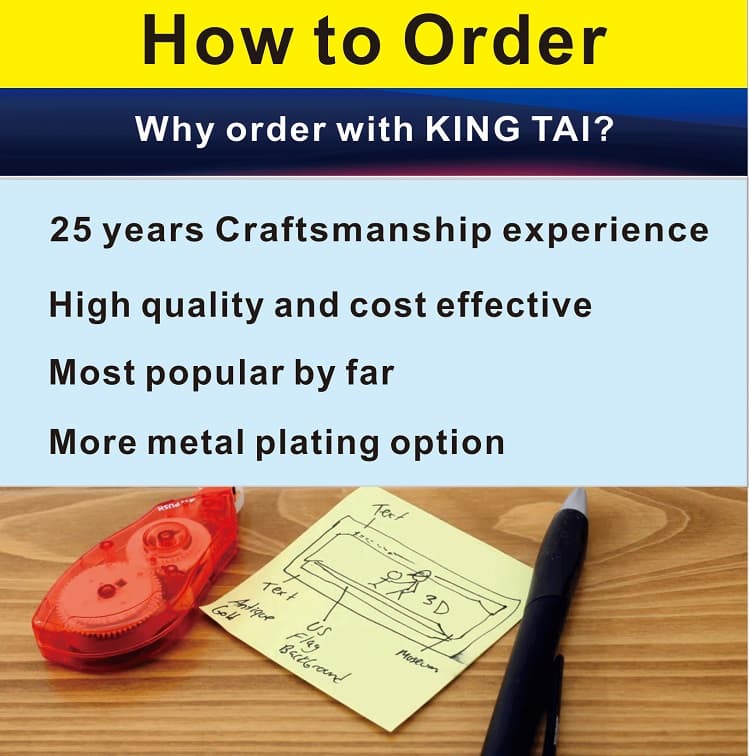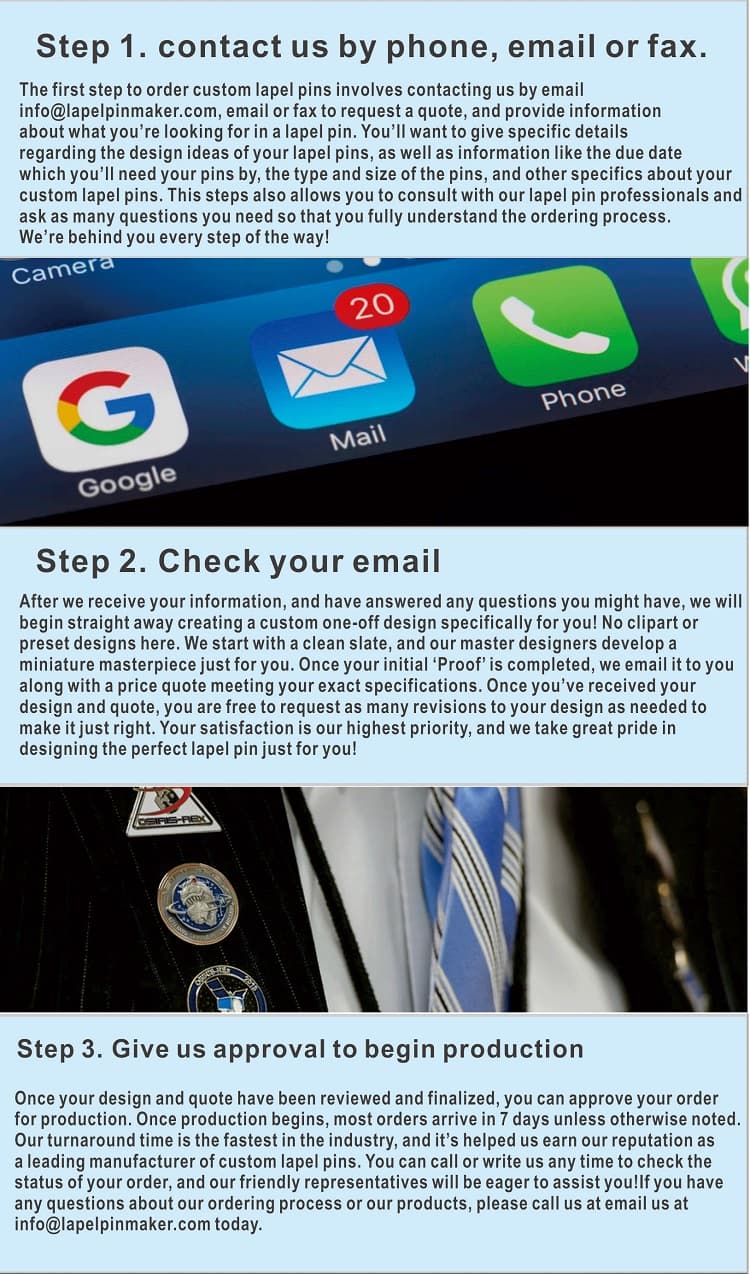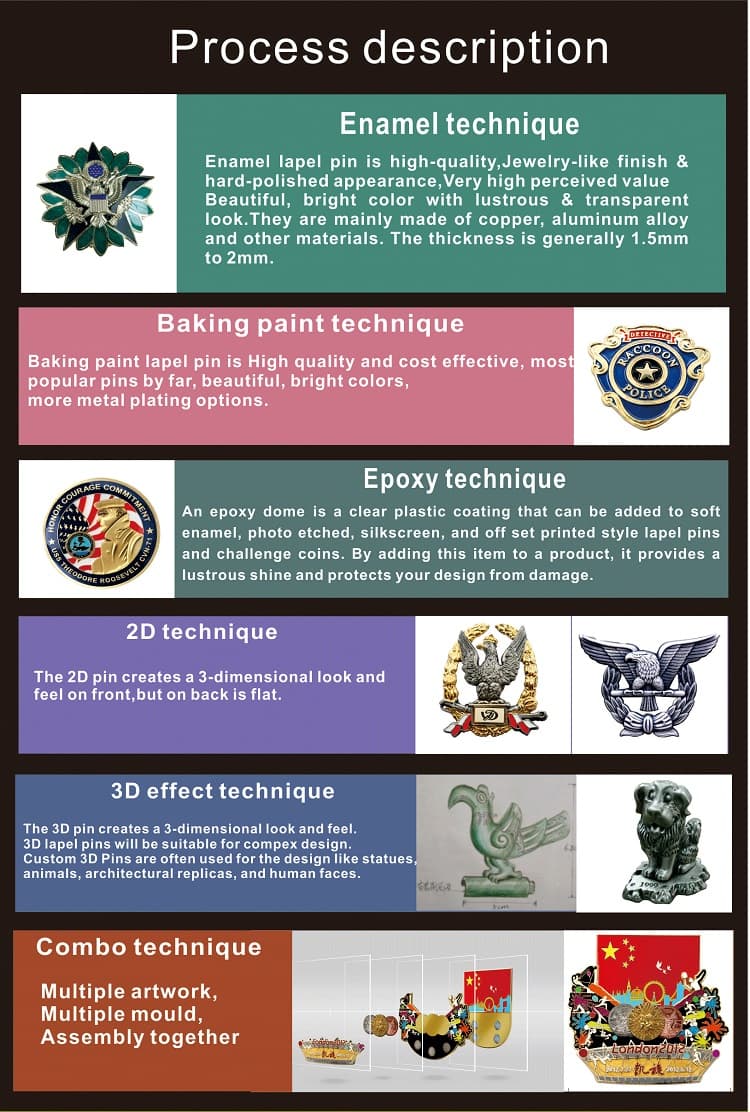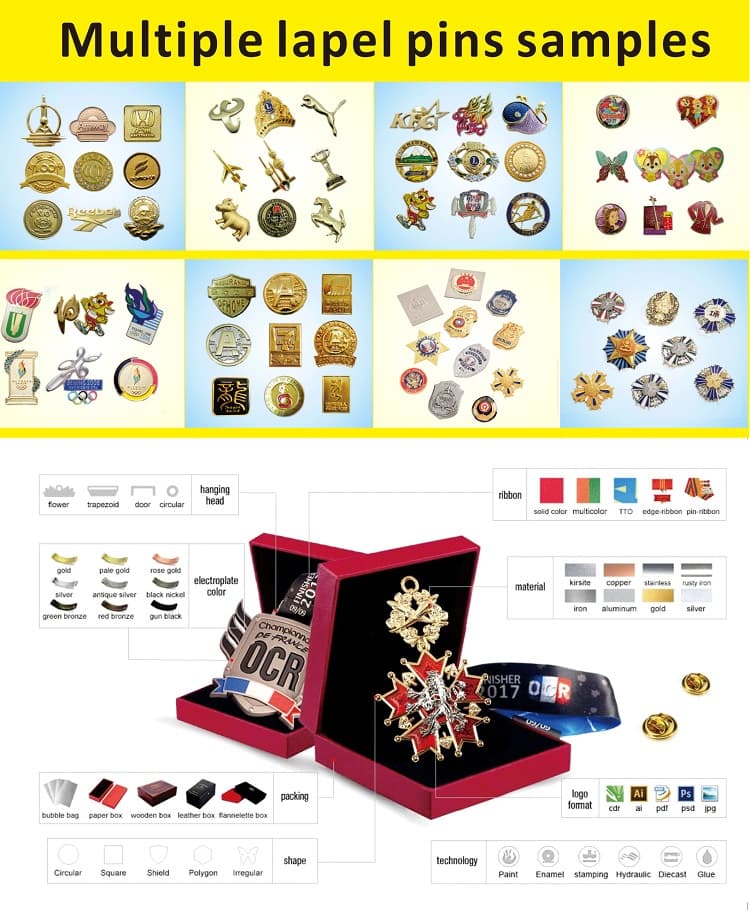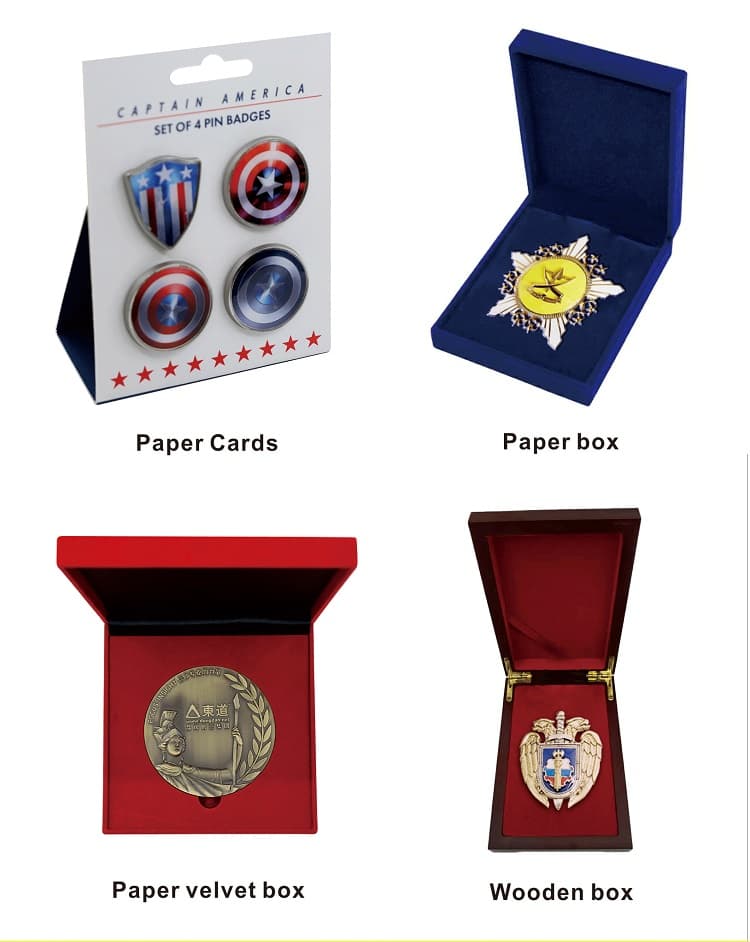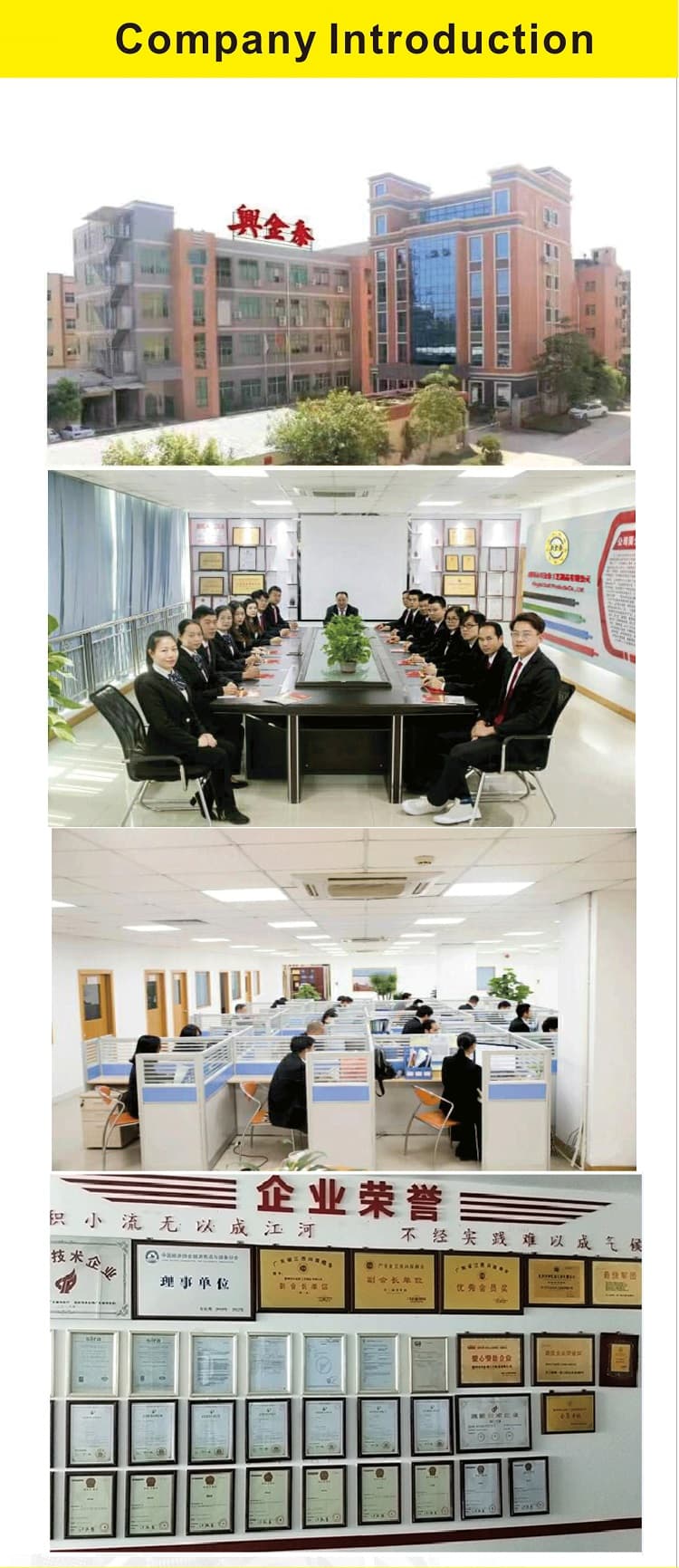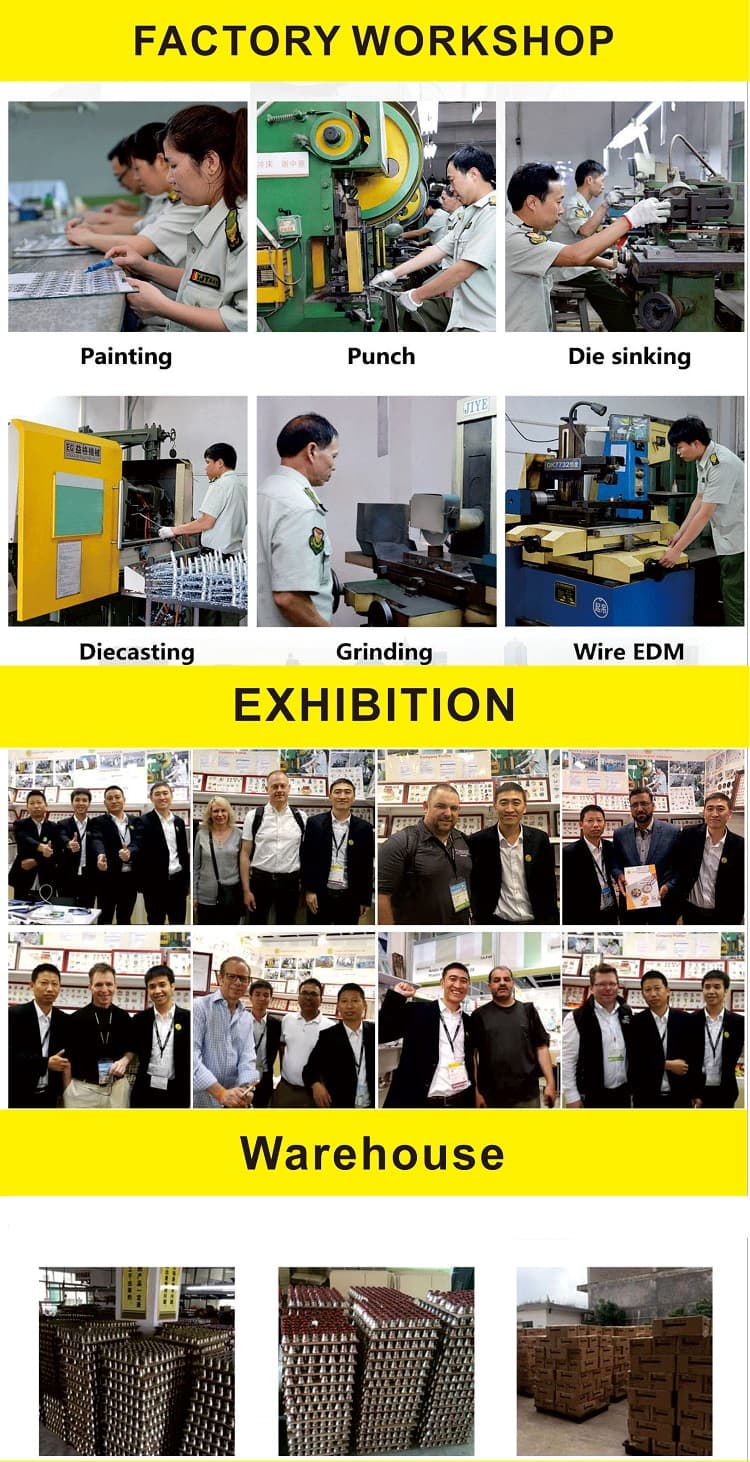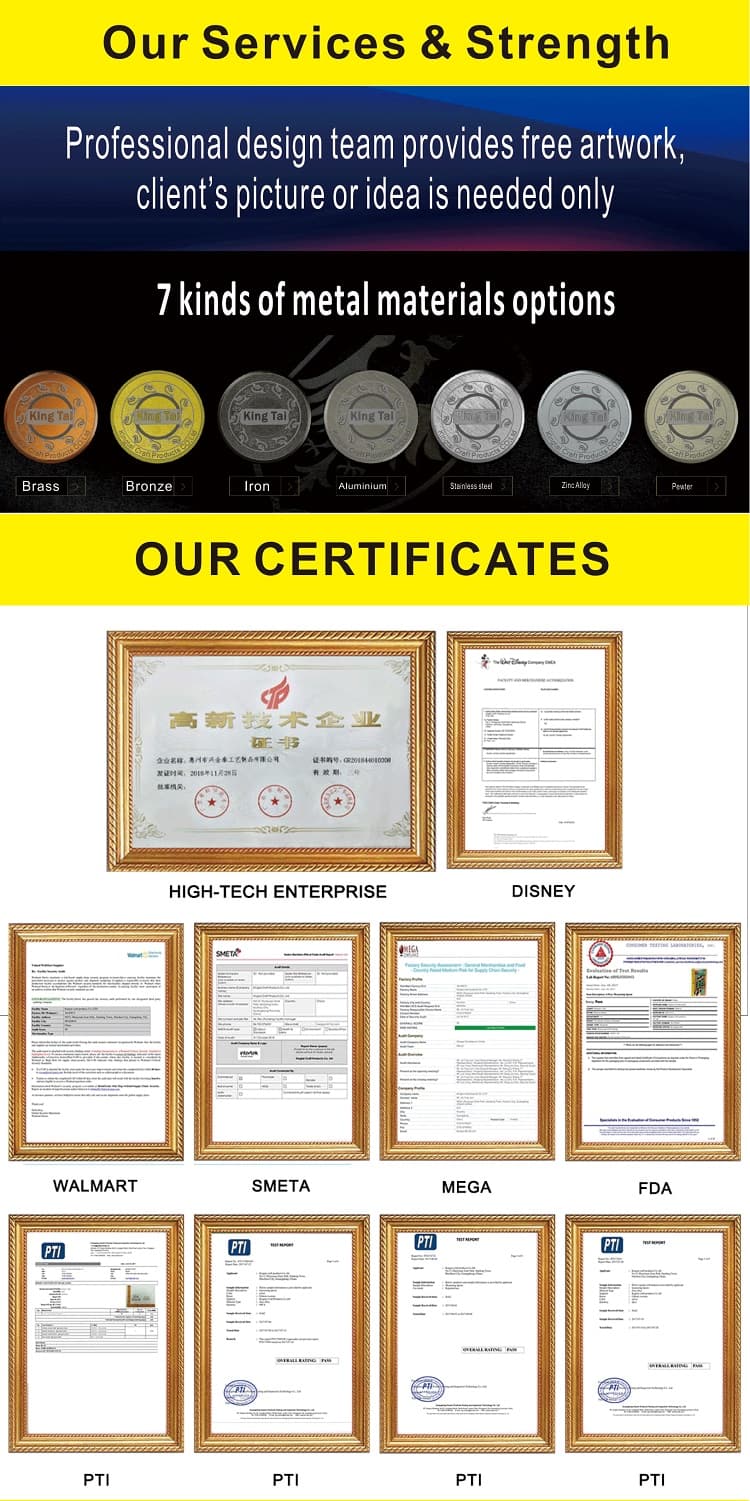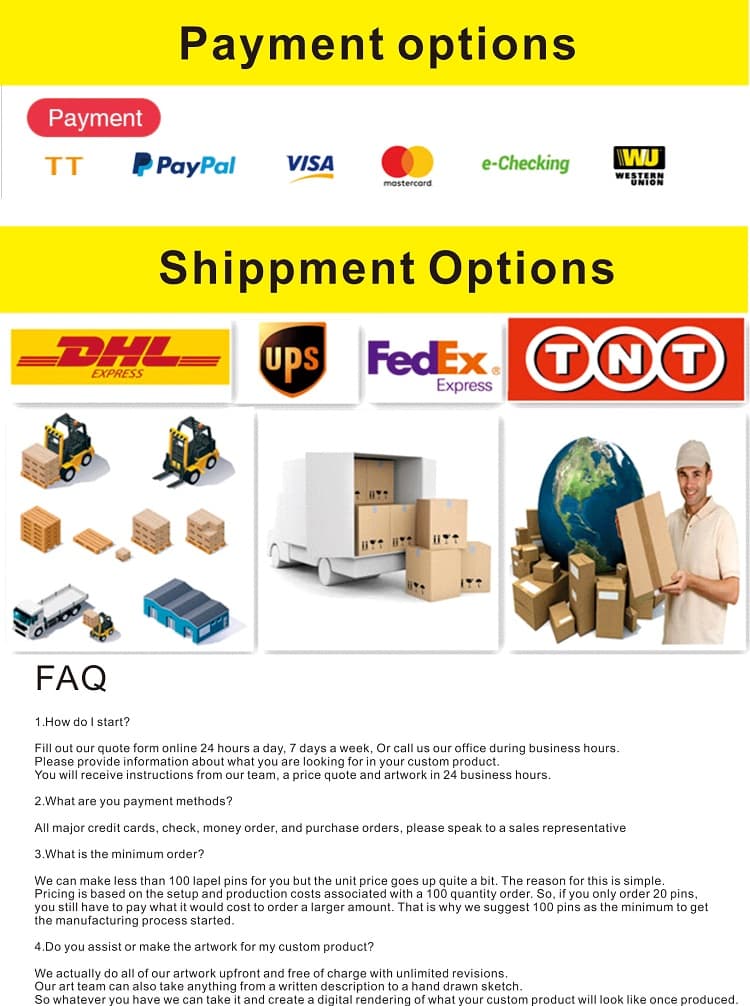 ---
Previous:
Hard enamel
Next:
Military Badge
---
Write your message here and send it to us
Products categories